My
Fursona
Fursona: A fursona is a personalized animal character created by someone in the furry fandom. Fursonas may be anthropomorphic personas, idealized versions of their owners, fleshed out role-play characters, or simply digital mascots.
About Lax the Luck Dragon
Lax is a Luck Dragon from a previously unknown unnamed region of fantasy. He is a fun loving maroon furred fire-breathing derg. Don't worry though, for he is mostly harmless. Lax has been known to sit upon his horde of collected video games. Many brave albeit foolhardy adventurers have tried to acquire these precious prizes over the years. But, Lax is willing to share his wealth and knowledge to any kind hearted soul that shows respect and nostalgia for the past.
Finding Lax is easy. You can often find him romping and stomping around the realms of VRChat.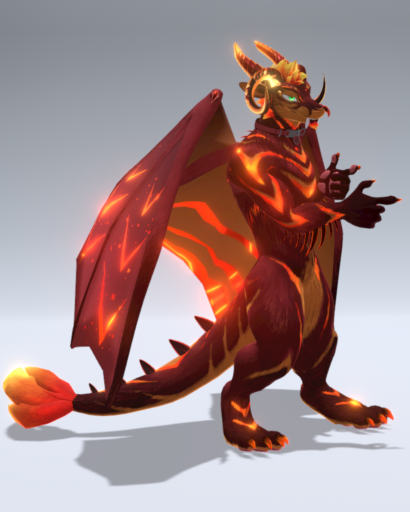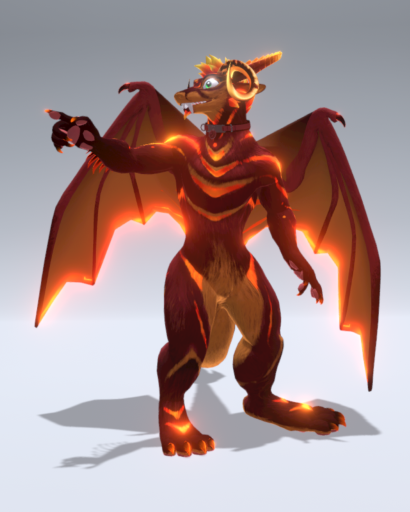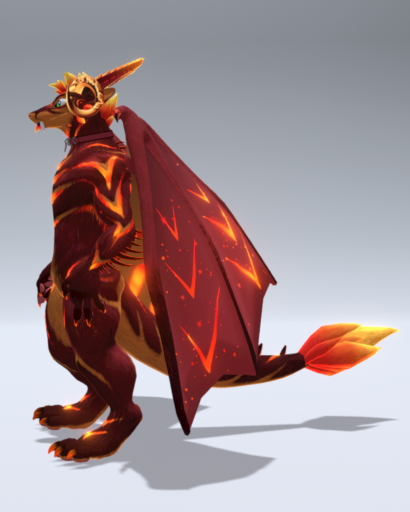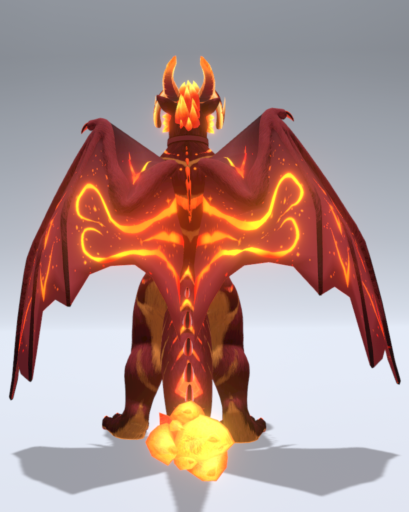 Credits and Thanks!
The avatar base is the ZDragon by Zephyxus. The wings and hoodie are by Morghus. The unbelievable furbrush texture work and additional details were commissioned from the ever amazing Ember Dragoness. My eternal gratitude to all of them.
Friends of Lax
Meeting interesting peeps is truly one of the great joys in life. These are some of the good-est... good-er... uh... most amaze-balls buds of Lax listed in no particular order. (...and because they have an online presence I could link too :-p)
Want to get listed here? Just send $$ to my PayPal... JUST KIDDING! 🤪
Stickers
I have commissioned stickers from various fantastical artists for use in apps such as Telegram and Discord (and for printing physical stickers).
Helen San @helensanowo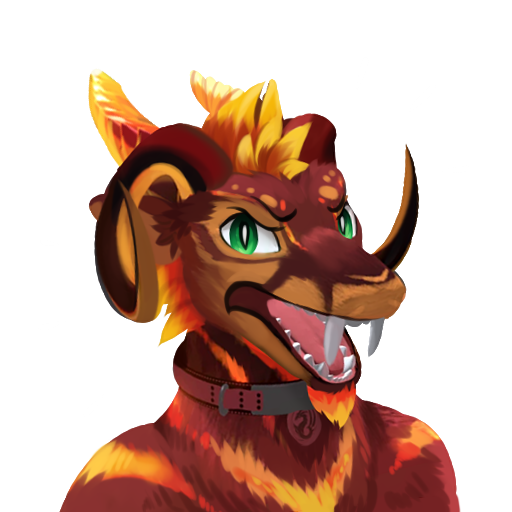 Angry
Angry Dragon... Grrr!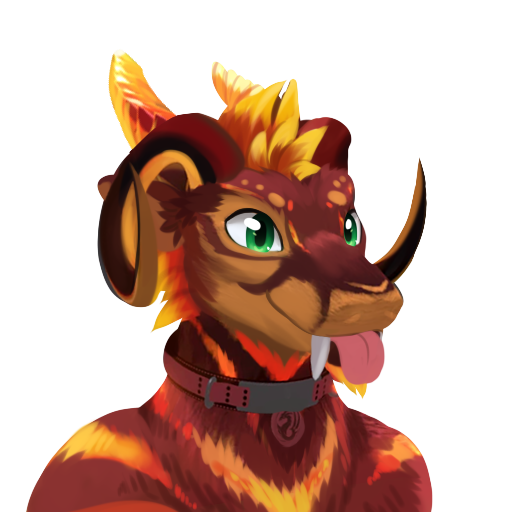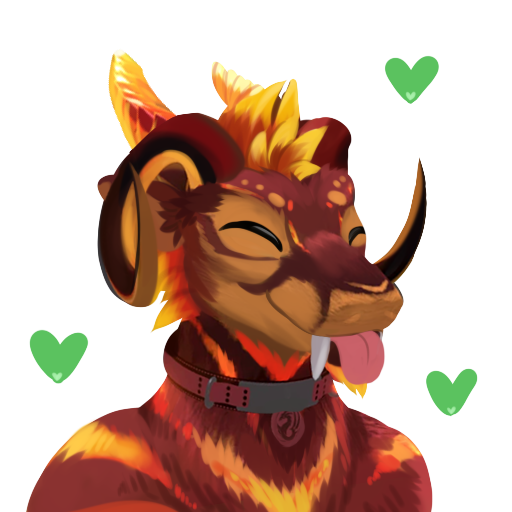 Razz
Phhhhhblt! With love.
Worried
Uhhh ohh! That wasn't good.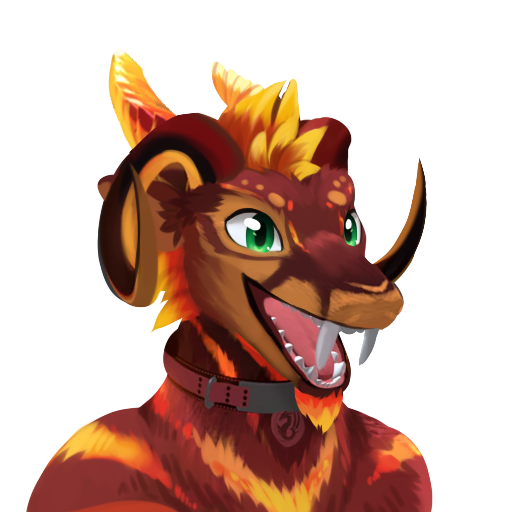 Yell
Time to raise the volume.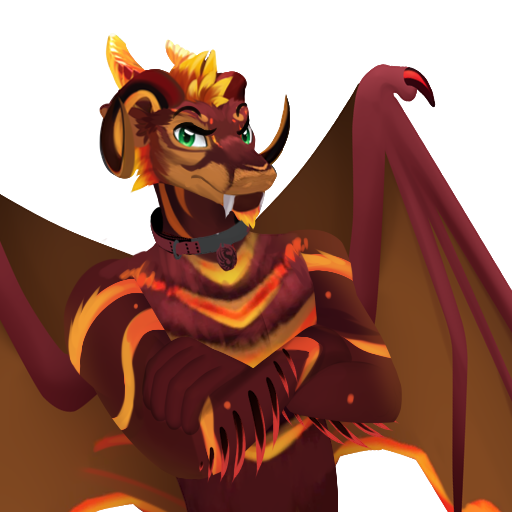 Arm Cross
Looking at you very serious.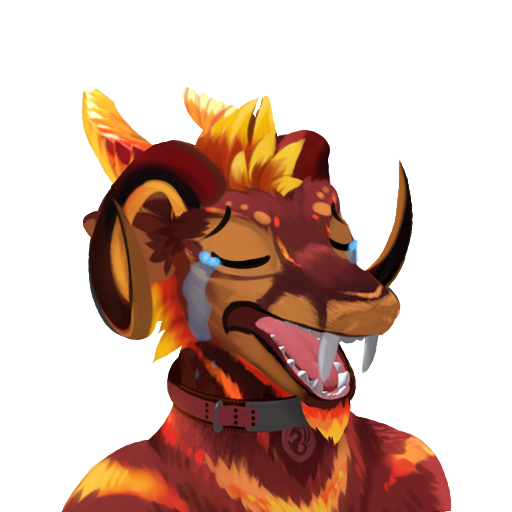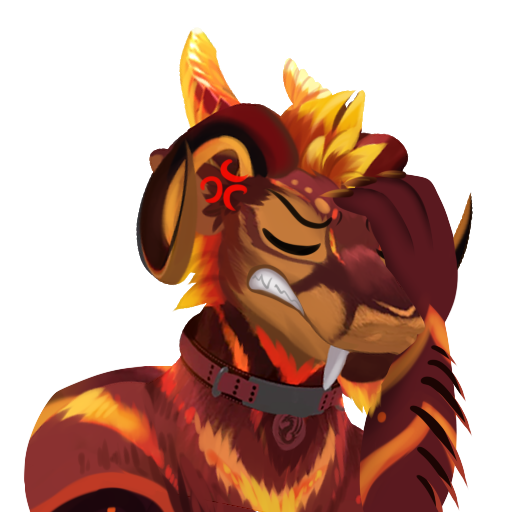 Face Palm
Well that was dumb.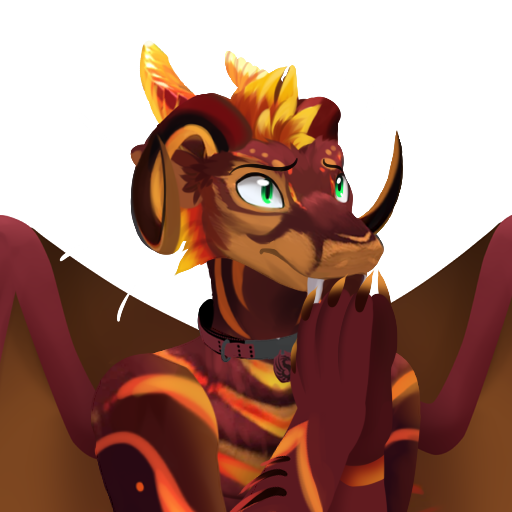 Focus
This has my attention.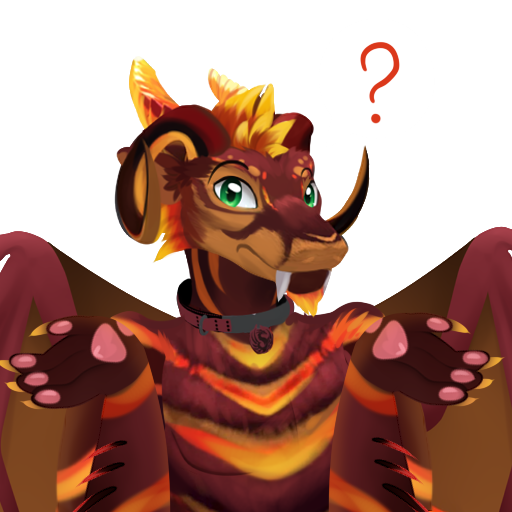 SpookyFoxInc @spookyfoxinc
Profile
Cute derg looking fine.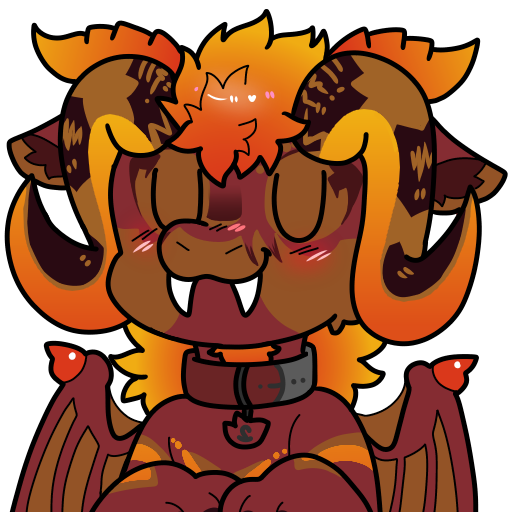 Content
Total satisfaction.
Sad
The feels, they are real.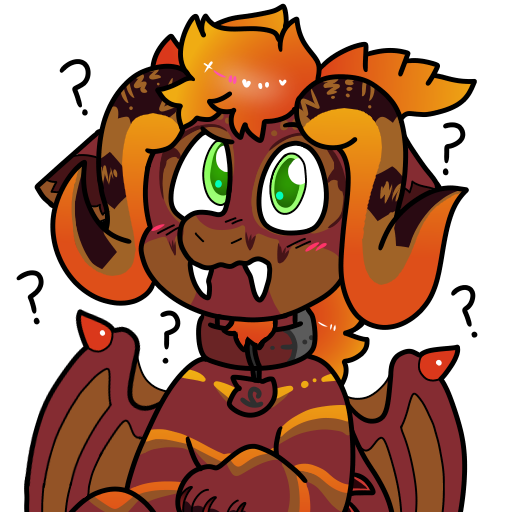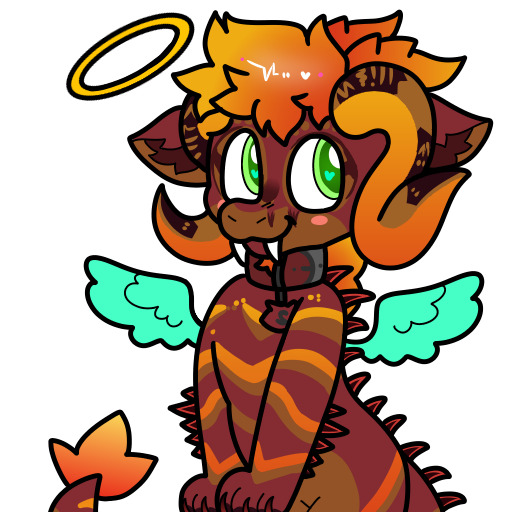 Angel
I did nothing wrong!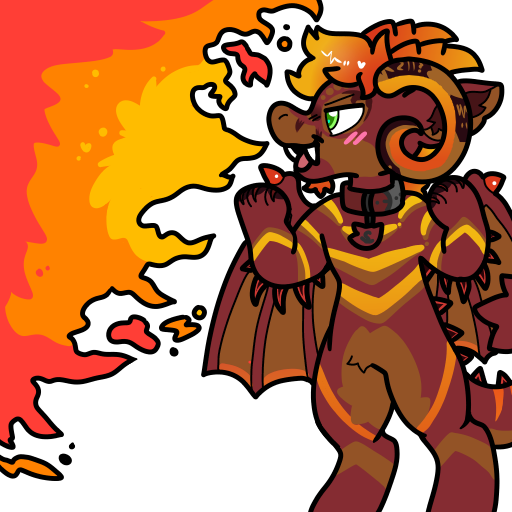 Fire
Let me warm that for you.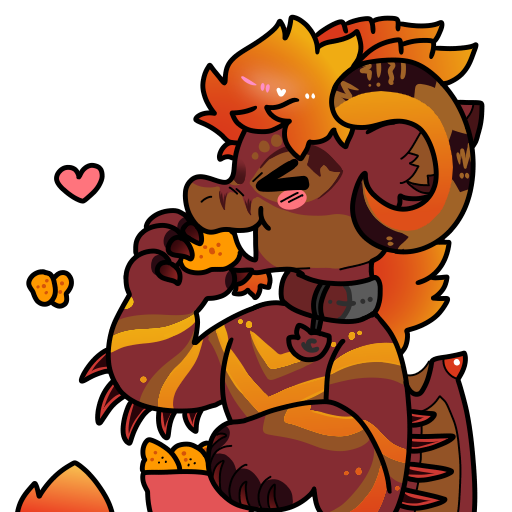 Nuggies
You had me at dino nuggies!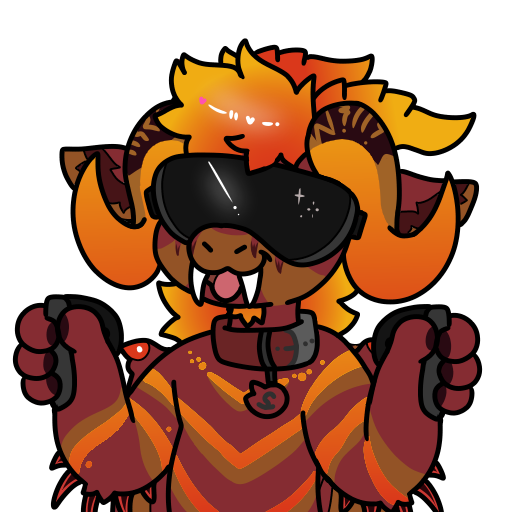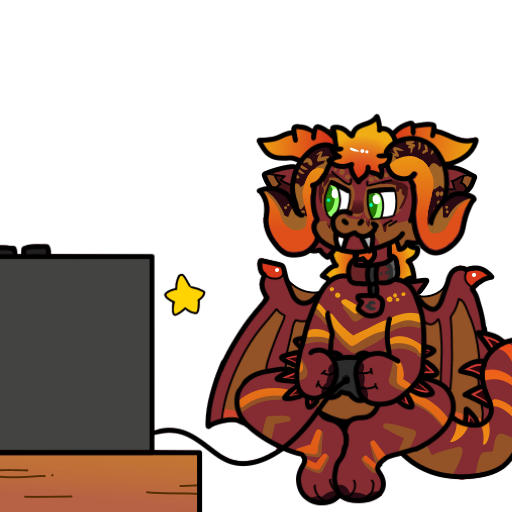 Gaming
My normal state of being.
Aussie Kitten @aussie_kitten
Firey Angry
Feel the fire!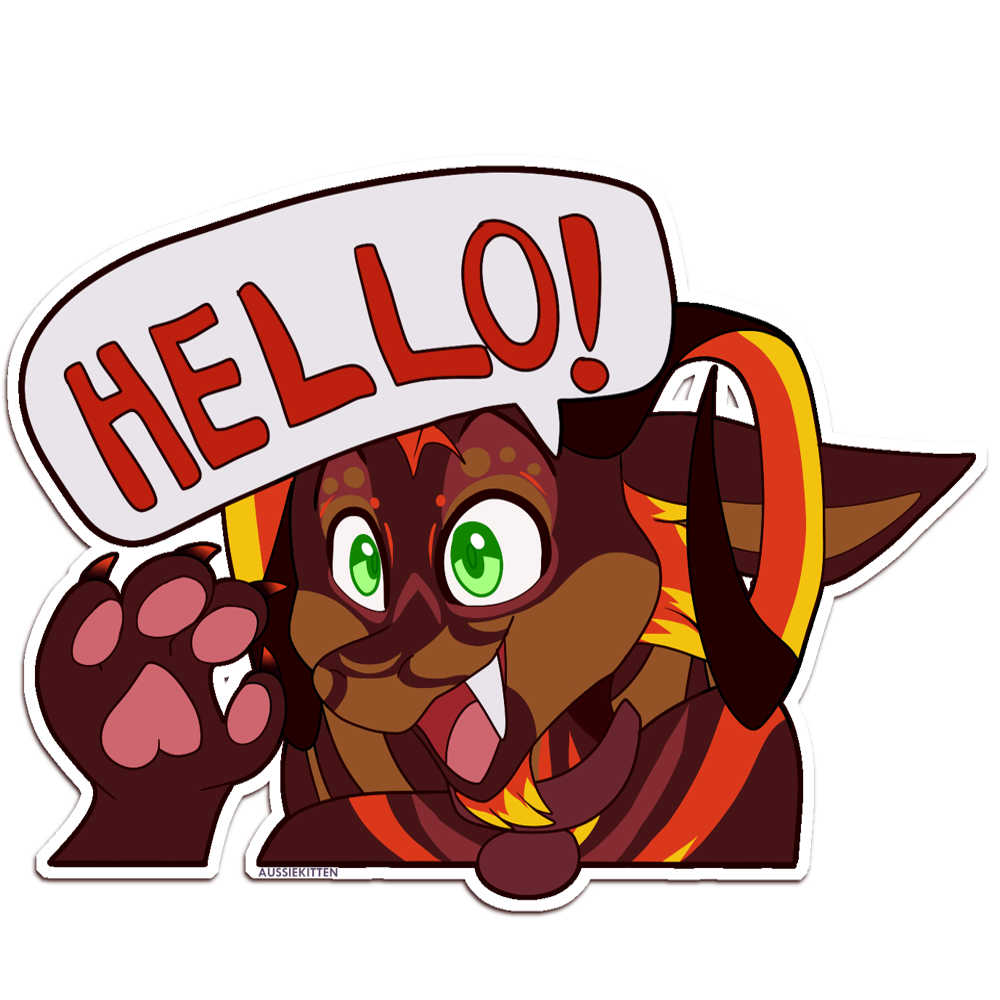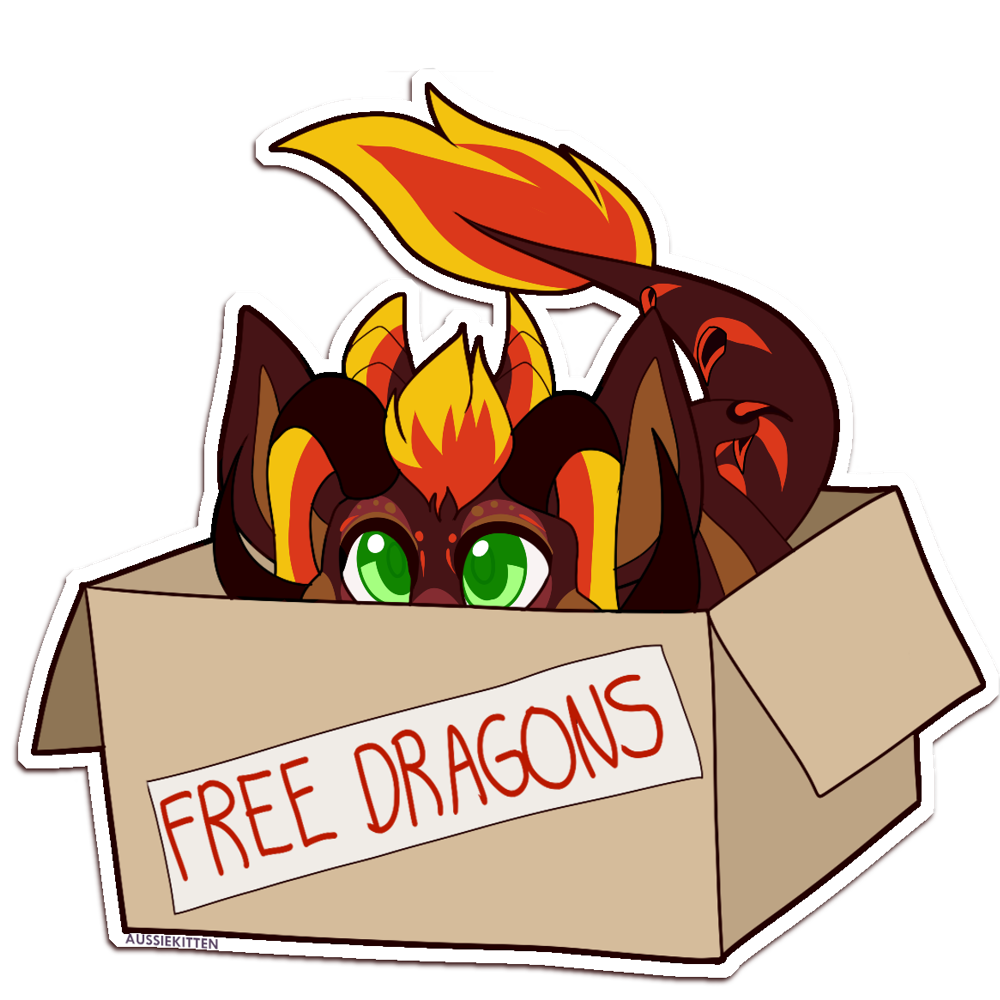 Free Dragons
Take one home today.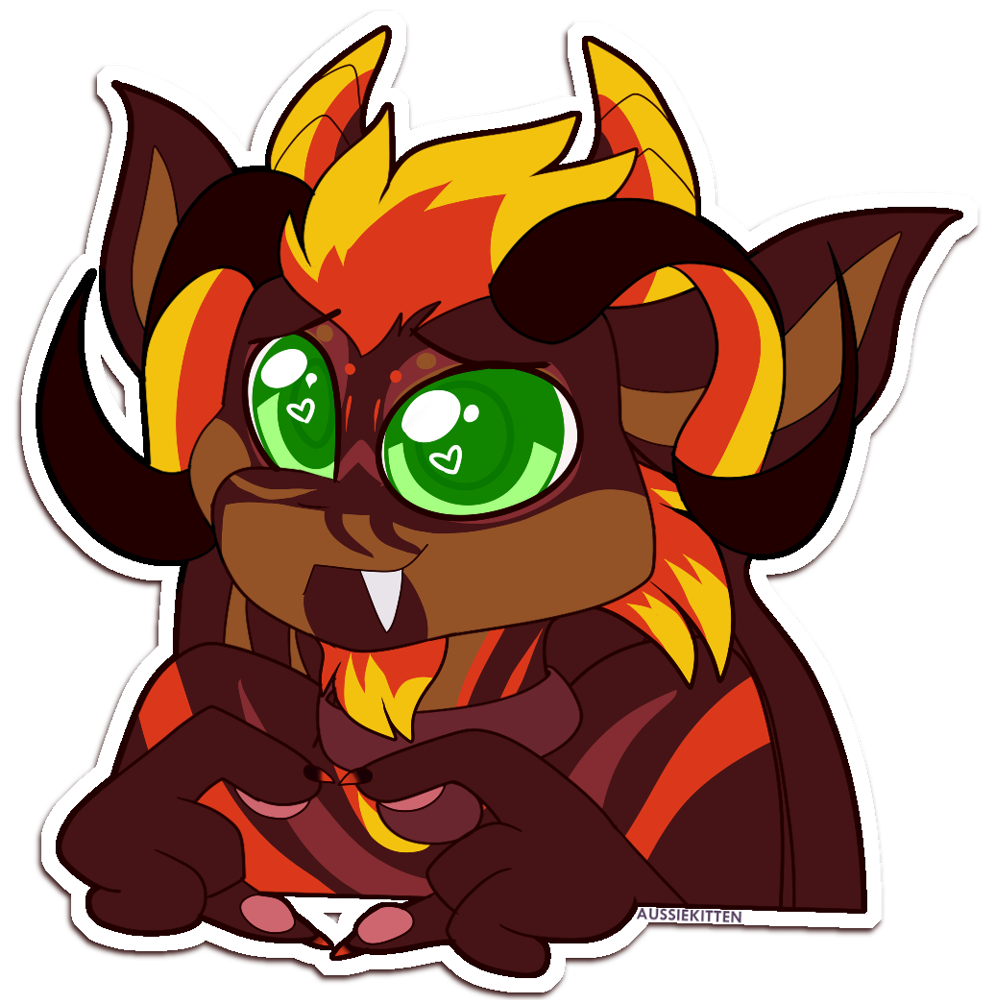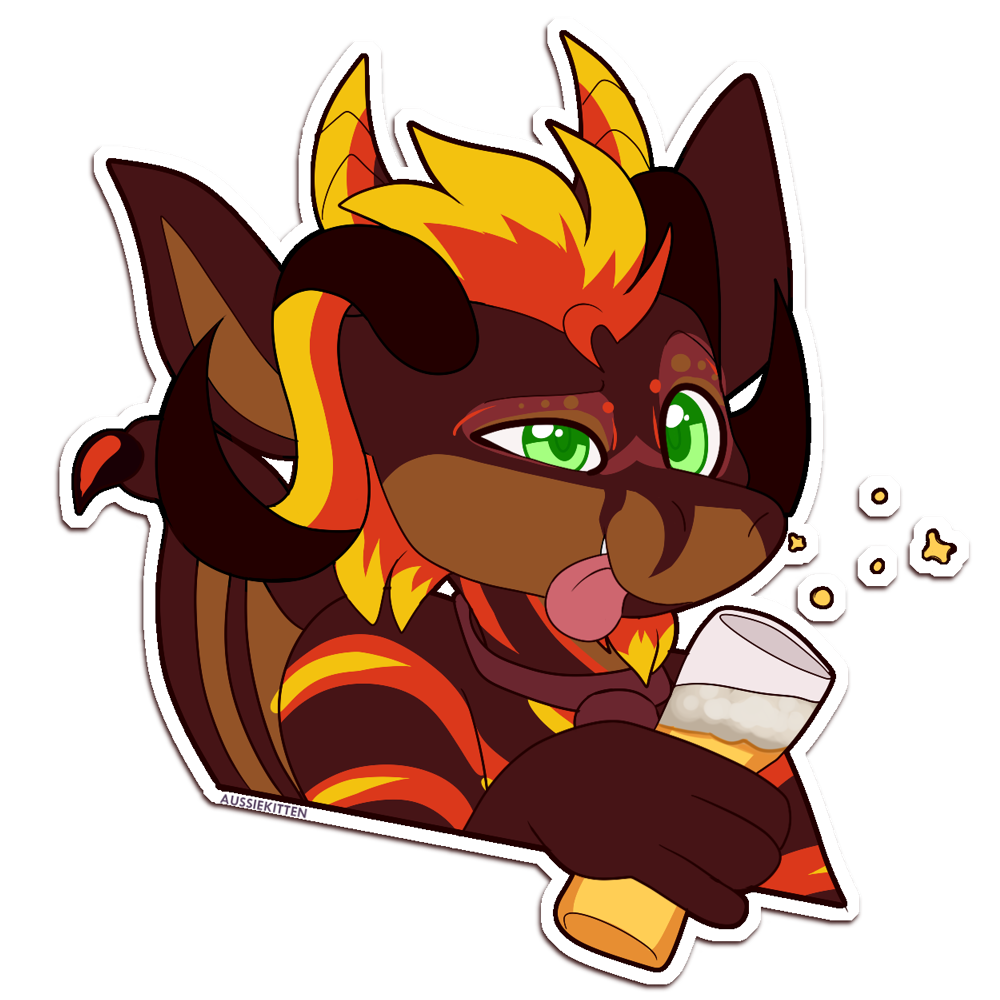 RAWR! You made it to the bottom. Cool.
Please Wait...